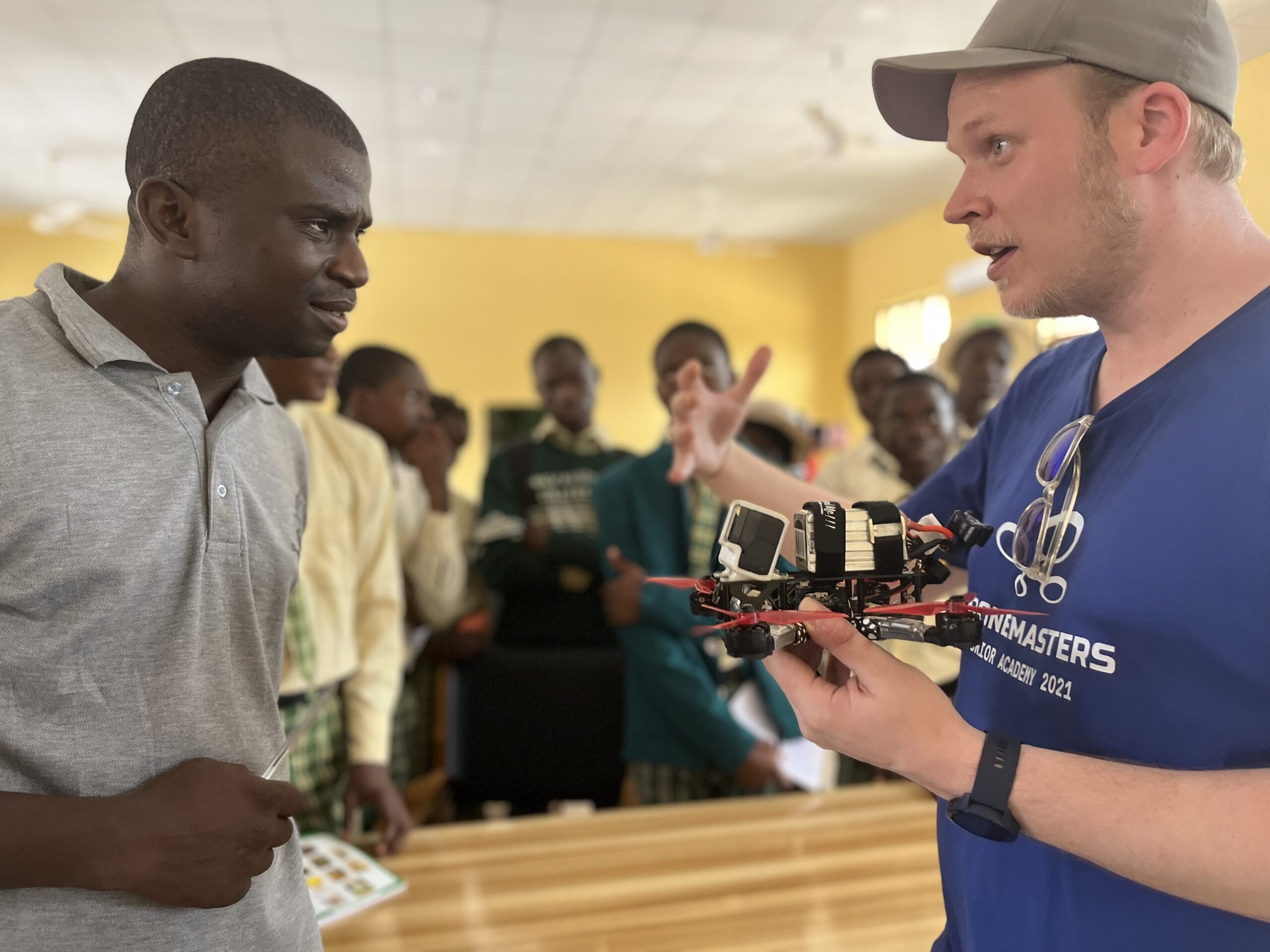 Innovating Today for a Near Future
At the Ilaro Polytechnic Centre for Near Future, we take aggressive action to exploit emerging
strategic opportunities.

Our multidisciplinary approach brings together industry experts, researchers, and passionate individuals committed to driving technological advancements and
innovative solutions.
Becoming a World Class Centre of Excellence Renowned for Indigenous HPSUs.
By 2030, we envision CENF as a world-class institution driving innovation, moving beyond drone pilots to at-scale operations, and facilitating local economic use cases. 
Through strategic integration and collaboration with stakeholders, including academia, private sector, local government, and humanitarian organizations, we strive to make a positive impact on industries, local communities, and the economy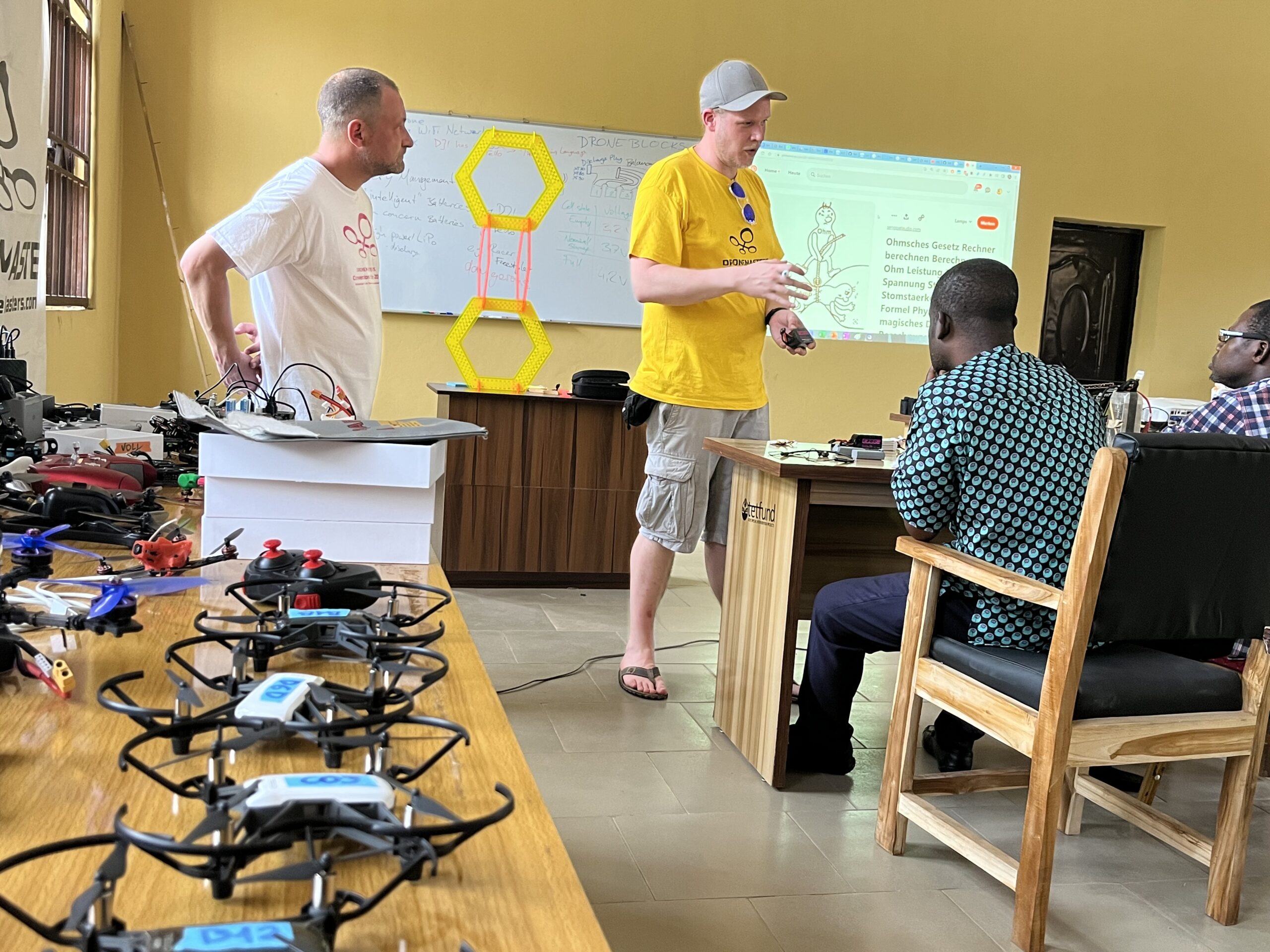 CENF is a unique fusion of a think tank and
an incubator, dedicated to leveraging emerging opportunities in technology and research.
Impact and Success Stories
Our multidisciplinary approach brings together industry experts, researchers, and passionate individuals committed to driving technological advancements and innovative solutions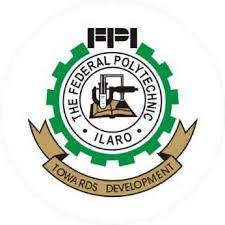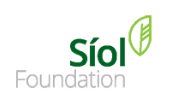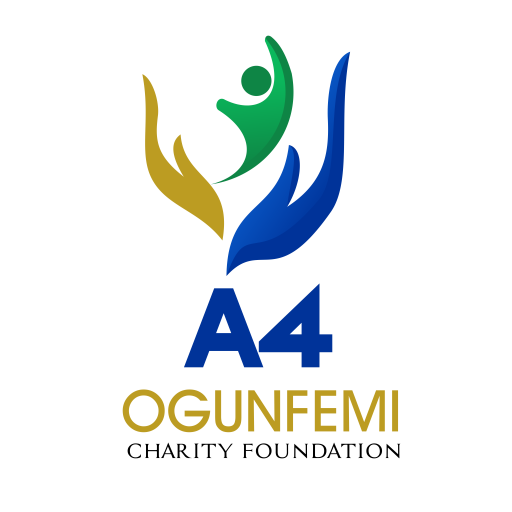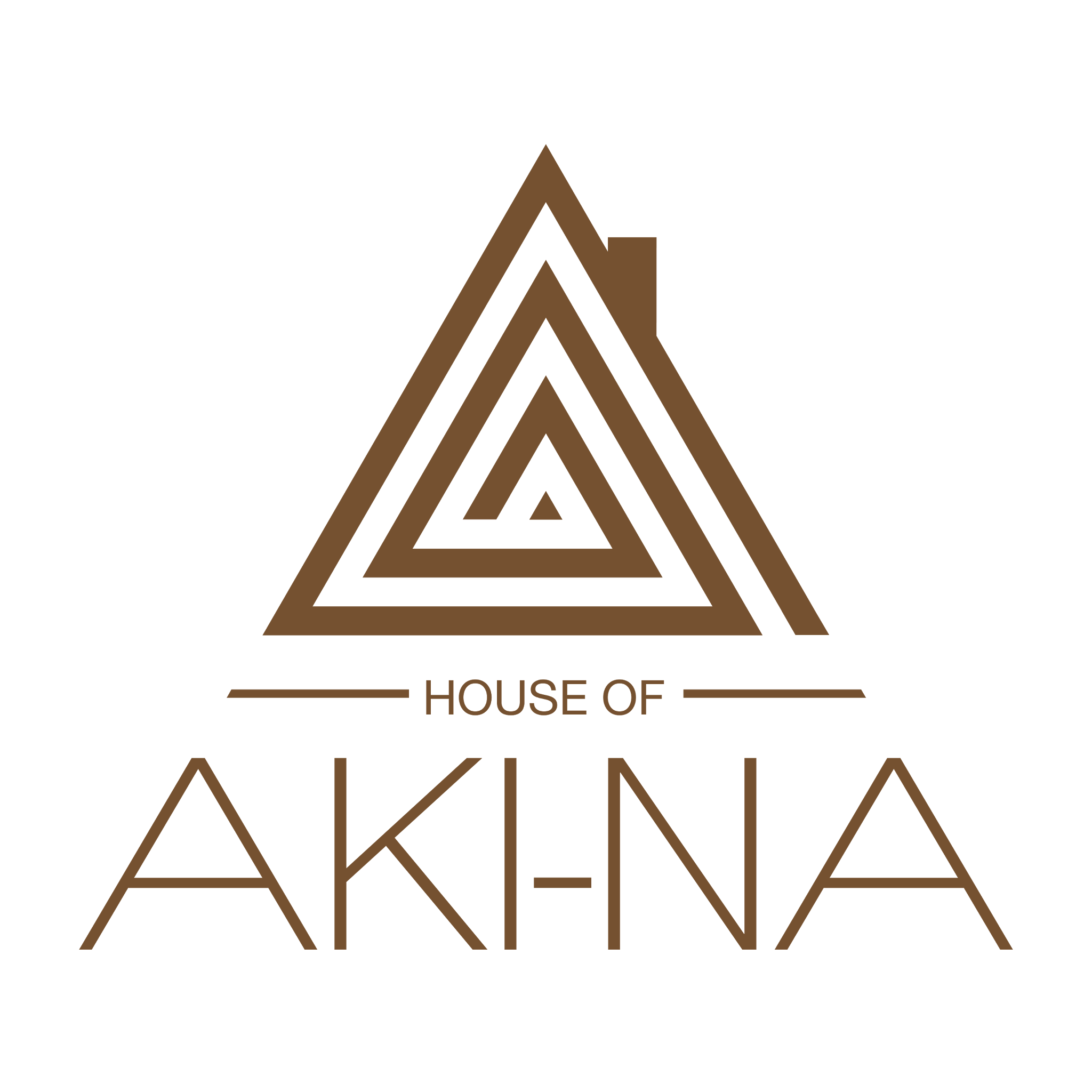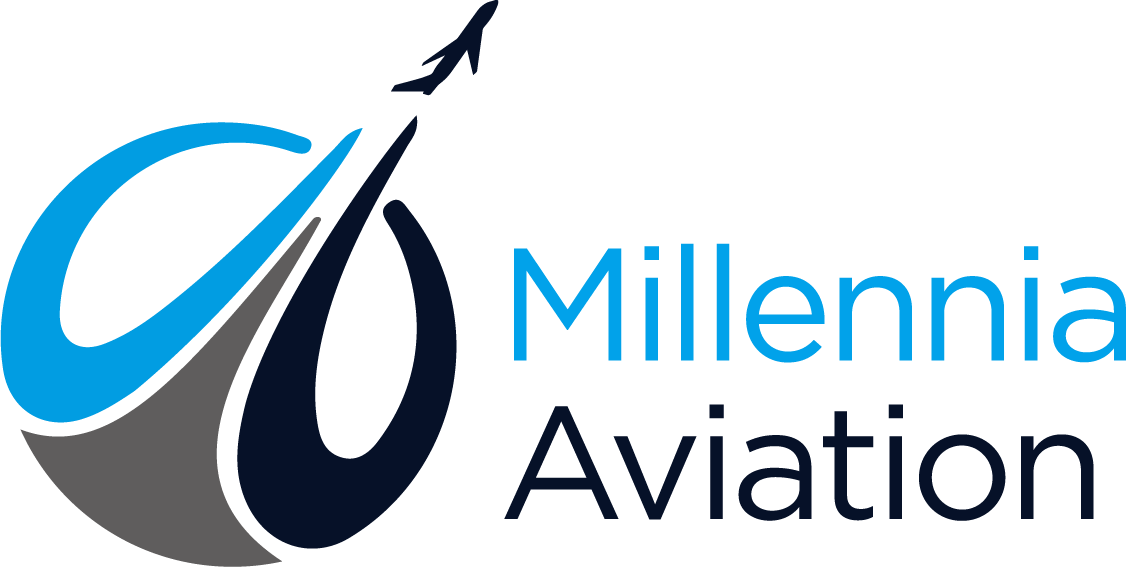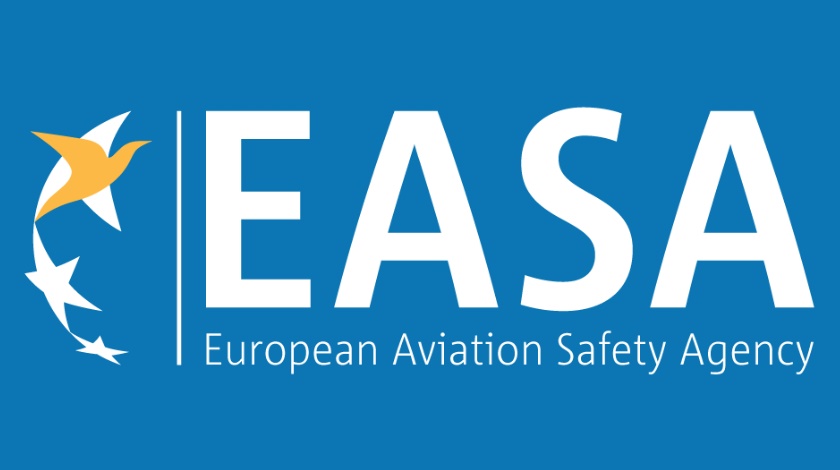 Joining Hands for a Better Future
At CENF, we believe that collaboration is the key to driving transformative change.
We are proud to partner with esteemed organizations that share our vision and commitment to innovation.