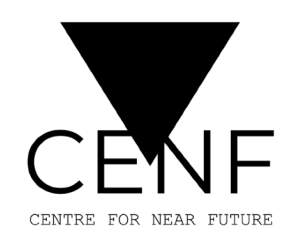 We are always eager to connect with individuals, organizations, and institutions interested in making a real difference through technology and research.
Reach out to us today to explore collaboration opportunities or to learn more about our programs and initiatives.
Ilaro Polytechnic Centre for Near Future, Main Campus, Ilaro, Ogun State, Nigeria.
+234 708 027 0631
+234 706 556 9962
+234 705 186 6372