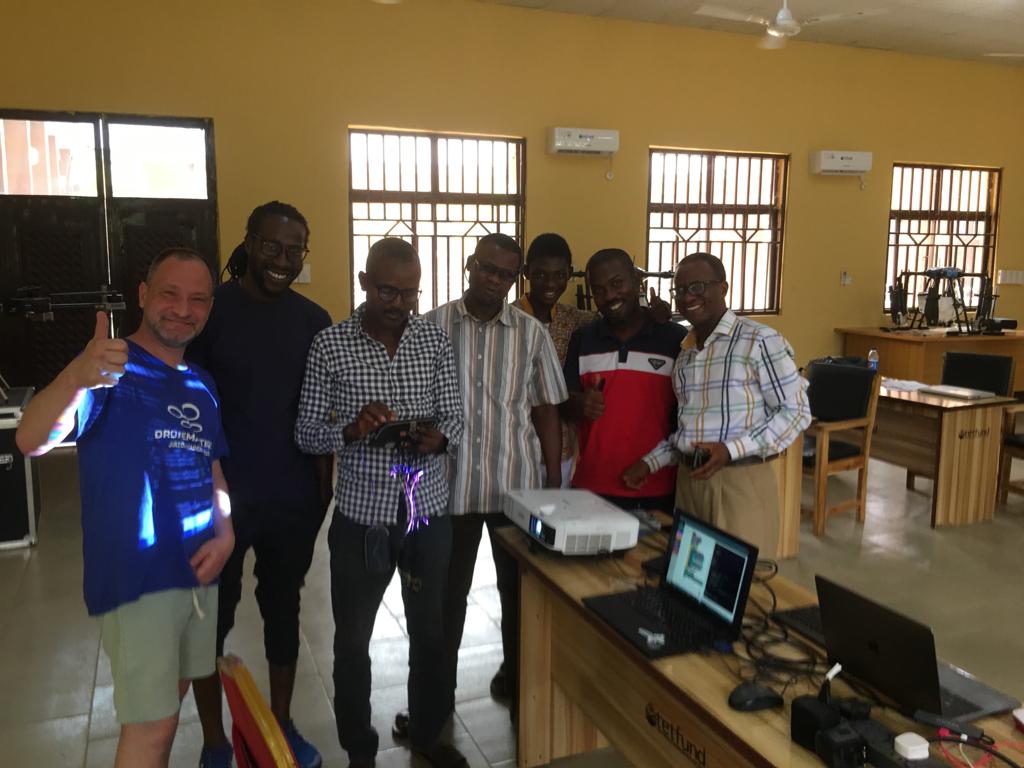 CENF ~ CENTRE FOR NEAR FUTURE
Innovating Today for a Near Future
At the Ilaro Polytechnic Centre for Near Future, we take aggressive action to exploit emerging strategic opportunities.
Joining Hands for a Better Future
At CENF, we believe that collaboration is the key to driving transformative change.
We are proud to partner with esteemed organizations that share our vision and commitment to innovation.